Digital, Visual, UX, User Interface Designer
Energetic self-starter, propelled by an ardent desire to deliver compelling design solutions for products and services in vertical and horizontal markets. I have eagerly contributed to design strategy for over nine years now by seamlessly blending creativity with business objectives. 
Dual creative and business background, experienced in offsite and in-house agencies and departments in multinational B2C and B2B companies, and startups.
I work regularly on all things digital, including graphic design, display ads, print production materials, plus digital photography and color/asset management. What's m
y greatest accomplishment? I've got over 200+ marketing design projects under my belt, some of which increased transactions by over 30% in enterprise startups.
Typical deliverables include flowcharts, user journey maps, sitemaps, UX and UI prototypes, wireframes, mockups, websites, social media ads, and pixel-perfect graphics.
​​​​​​​​​​​​​​​​​​​​​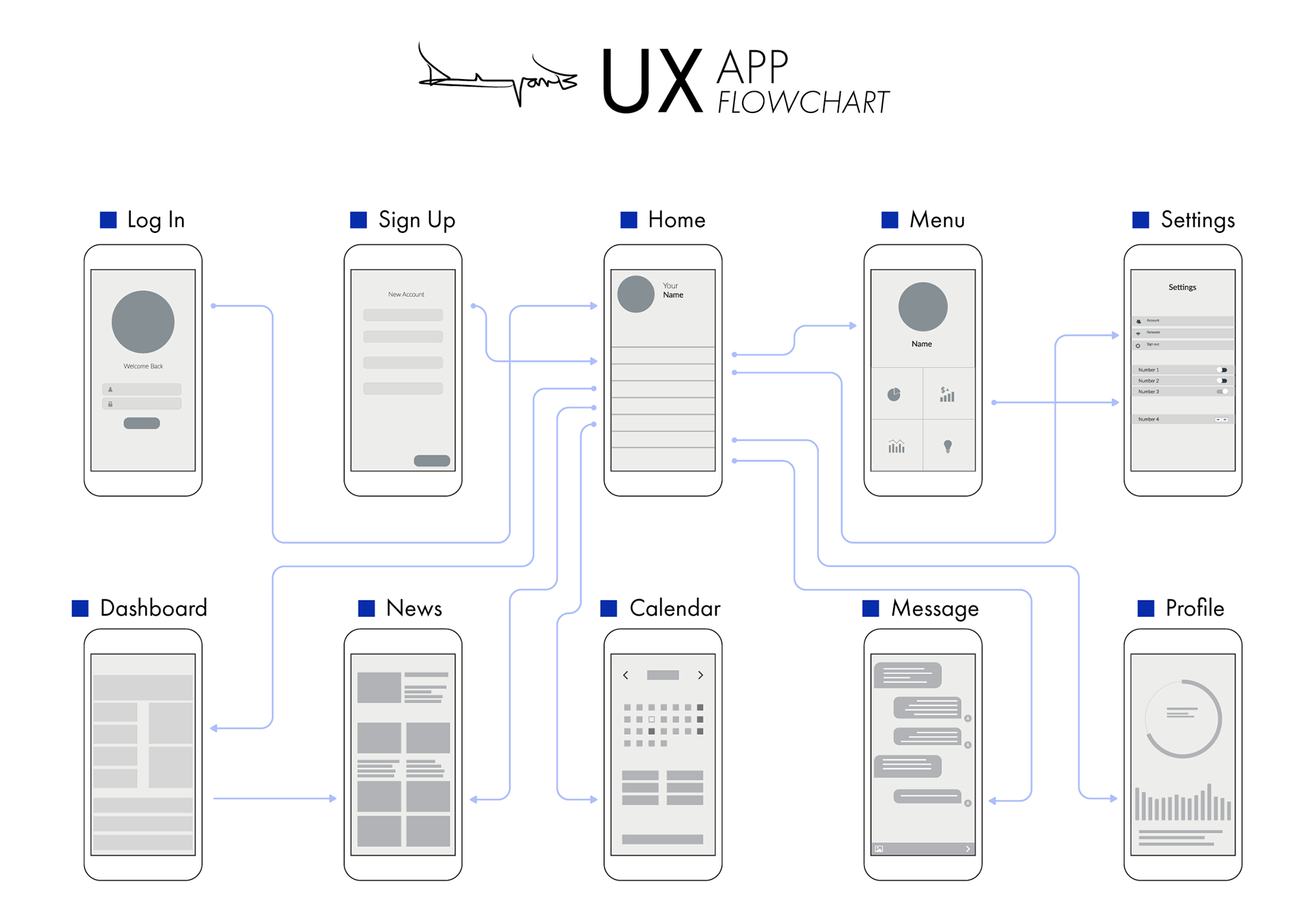 Additionally

, I handle layout, imagery, typography, color palettes, buttons, animations, illustrations, and design all types of marketing content. I've boosted
social media campaign conversion rates by over 15% through the 
methodical
 i
ntegration of visual messaging that struck a chord with my demographic. How do I stand out from other designers? I bring my designs to life on the web; I program websites in HTML5, CSS3, JavaScript, and Bootstrap.
Click below to download my resume!