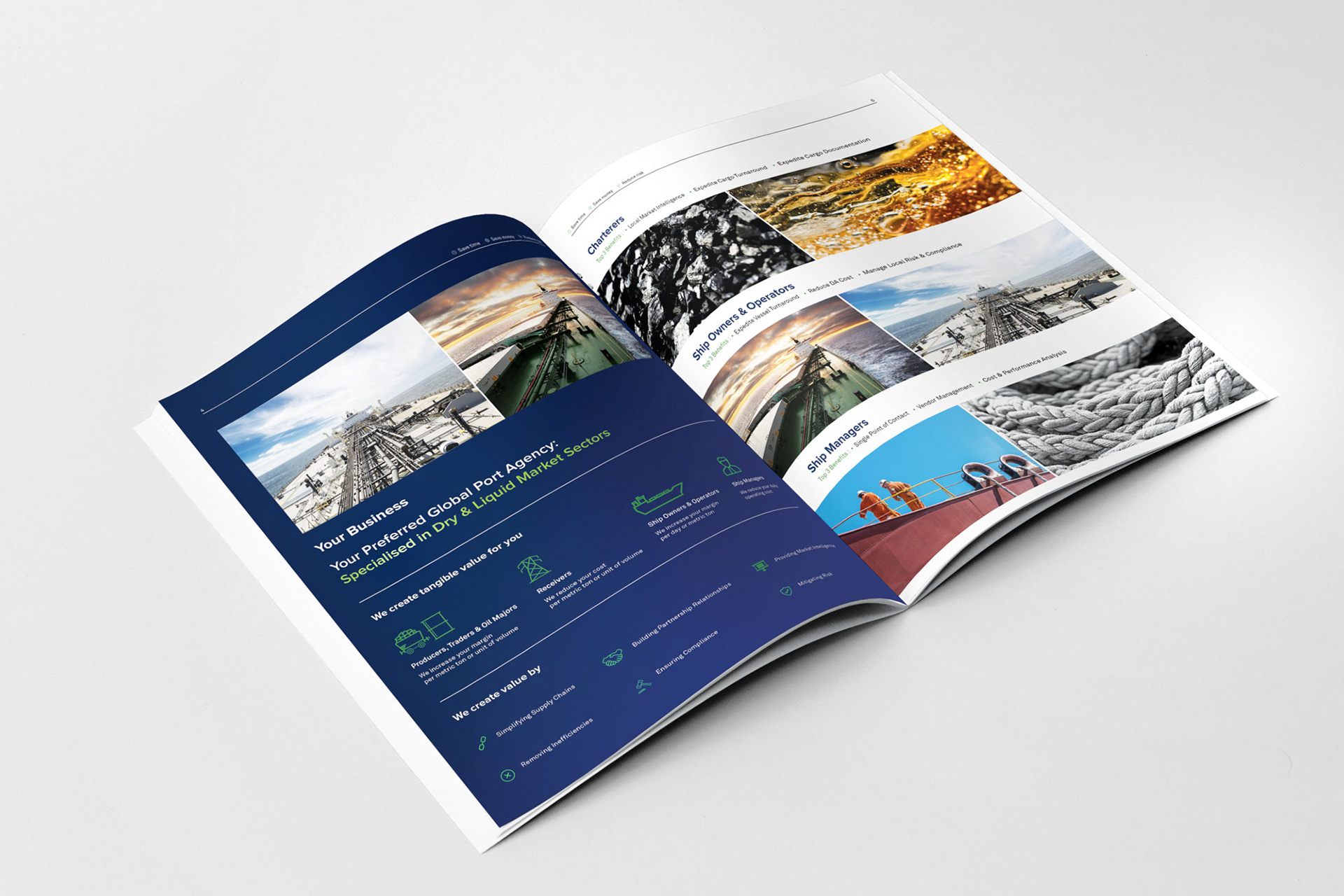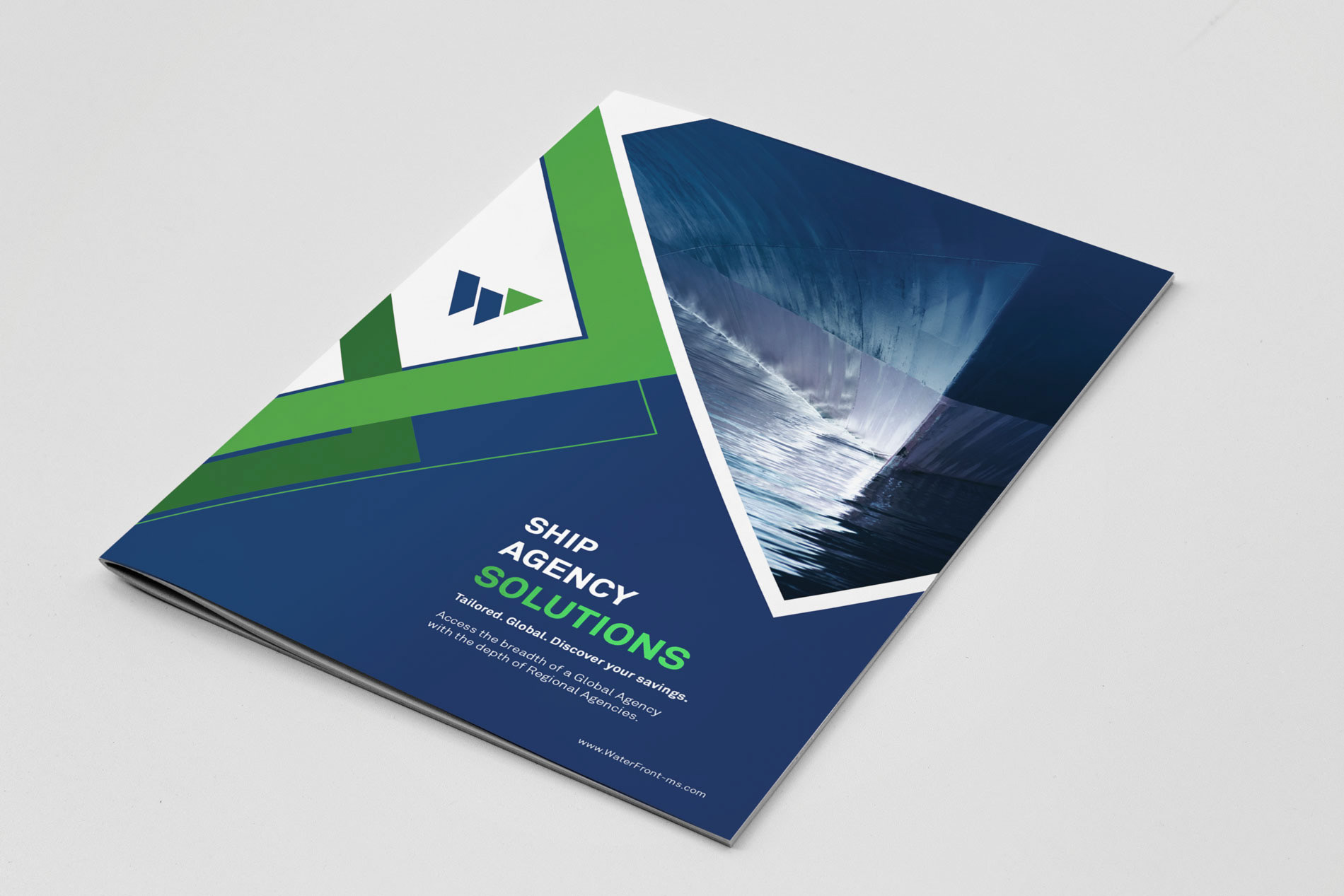 A valuable marketing tool, brochures are your 'leave behind' sales tool.
Before I begin the design of your new brochure, I determine its purpose. 
Brochures can serve as both informative material and advertising material for your small businesses and companies. In it, you can give not only insights about your business but also advertise your business or products. 
The size of the brochure and the material it is made out of are determined based according to the way the brochure will be used. For example, if the brochure will be used as a sales tool at a trade show where you anticipate distributing several thousand, then a standard bi-fold or tri-fold size on a standard stock will minimize costs.
On the other hand, if the brochure will be used to present to a select group of high-level executives, it may be more effective to design a custom brochure on a specialty paper, and perhaps even embellish it up with embossing, a custom die cut or gold foil.